Rubber Grommets Rubber Blanking Plugs
Rubber Grommets Rubber Blanking Plugs
Rubber grommets rubber blanking plugs available in many different sizes, BPC Engineering can supply you with grommets from 4mm inside diameter up. We also stock anti vibration grommets and rubber sleeves.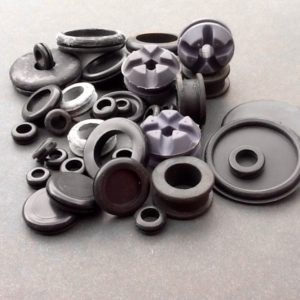 For more information on these rubber grommets or any of the items listed on this website please contact us
Postage & Payments
All orders I receive will be dispatched (FREE POST UK ONLY) within one working day with the exception of the pipe clamps as I make them to order. This is a PAYPAL secure website, PayPal payments are preferred however if you are paying by cheque I will allow time for the cheque to clear before I dispatch the order. Can you please make sure I have the correct delivery address and post code so that I can dispatch your order quickly and without delay.
Thank you for taking the time to visit my website. This website is constantly being updated with new products every day so please keep checking back for new item listings. You can now search for the product your looking for by using my new search bar simply type in what your looking for and click search.

Showing all 10 results