Rubber O Rings Rubber Oil Seals Rubber Gasketing Sealing Rings
Rubber O Rings
Rubber O Rings And Oil Seals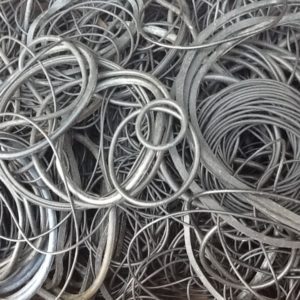 Rubber O Rings And Oil Seals Available from this website in many different sizes. BPC stock Rubber O rings and oil sealing rings in most sizes in both metric and imperial, O rings are one of the most cheapest forms of sealing components available. Rubber O rings are The most common and simplest types of seal with excellent sealing properties and durability.
I am constantly adding items to this website including this category, if you do not see what you are looking for the first time round please check back at a later date as I may not have added that item yet. Or you con contact me with details of the item you need here info@britishpipeclamps.co.uk
---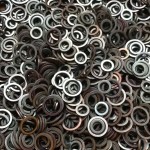 BPC Engineering also have a large stock of seal washers in many imperial sizes.
---
All orders received will be dispatched (FREE POST UK ONLY) within one working day with the exception of the pipe clamps as I make them to order. If you are paying by cheque I will allow time for the cheque to clear before I dispatch the order.
Payments & Order Information
When making a purchase from this website simply select the item you want, check the quantity then click the add to cart button. Proceed to the checkout where you will be given three options on how to pay . Direct bank transfer, payment by cheque or payment via PayPal. Please make sure the delivery address is correct to enable us to process your order smoothly. Customers outside the UK please contact us for shipping cost to your country before you place your order.
Showing 1–16 of 34 results