Corner Brackets For Pipes & Cable Conduits
Corner Brackets For Pipes & Cable Conduits
Corner Brackets For Pipes & Cable Conduit installations. Available in 15mm diameter and 20mm 25mm. Corner brackets are ideal for the installation of water pipe and cable conduits that need to be fitted tight inside corners. Available to you in packs of five free post uk.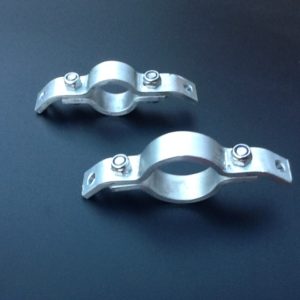 Postage & Payments
This is a PayPal secure website PayPal payments are preferred however if you are paying by cheque please allow time for the cheque to clear before goods are dispatched. Could people outside the uk please contact me first so I can let you know the shipping costs to your country. Contact us.
BPC Pipe Clamp Brackets
BPC pipe clamp brackets are manufactured here in the uk, care is taken to produce some of the best quality brackets available. We also stock cable conduit multi brackets for multi line installation. For more information on any of the products listed on this website please contact us.
Showing all 2 results